LEt ME help you build a profitable business
The past ten years of my life have been devoted to creating my own successful CrossFit affiliate gym. Now that I'm entering my second decade of small business ownership, I'd like to help you realize your dream of a profitable, thriving community gym.

About Me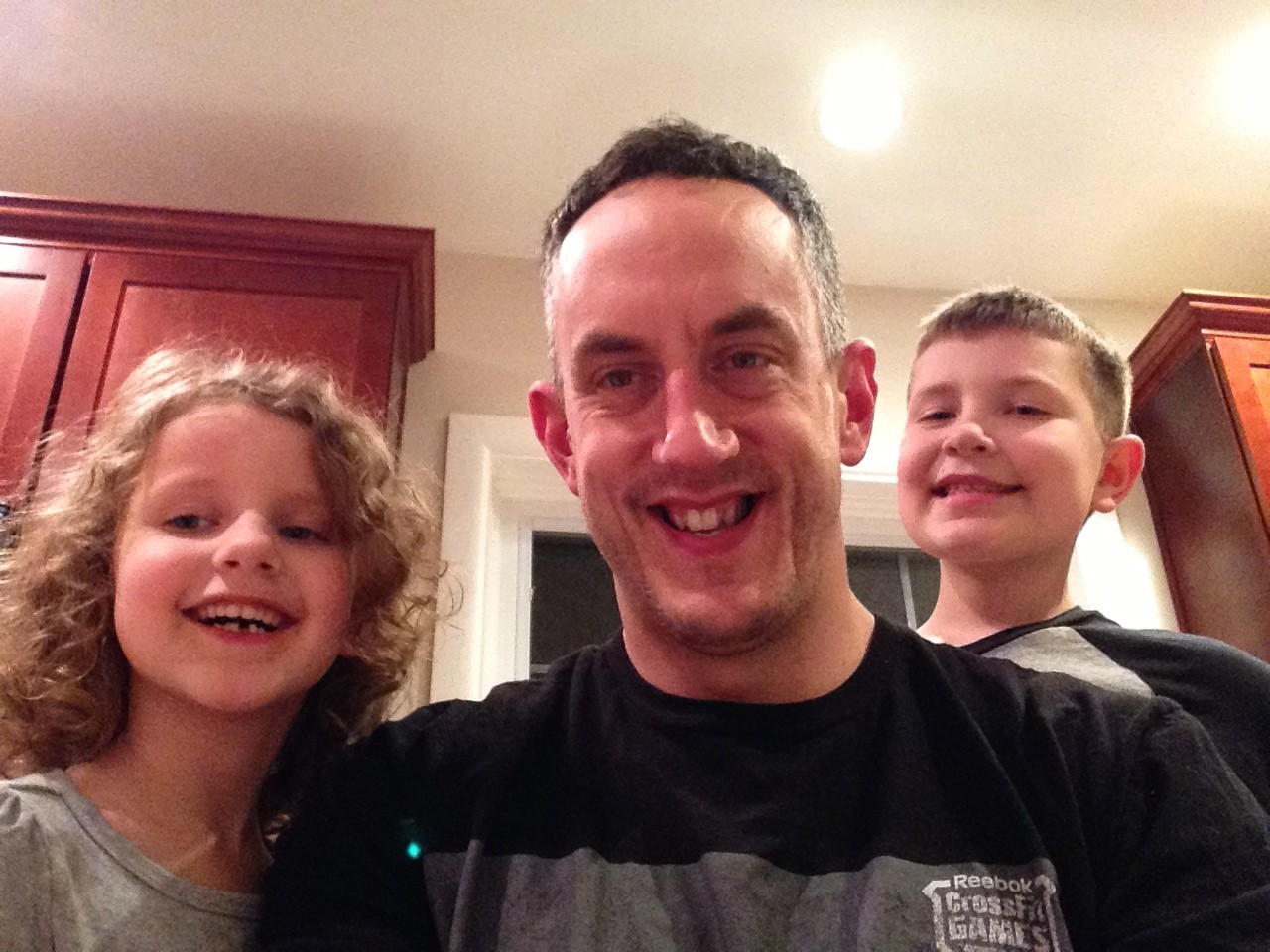 Since 2007, I've owned and operated CrossFit Delaware Valley, one of the first 200 worldwide CrossFit affiliate gyms. I started this gym with no coaching experience and no clients. As of this writing, CFDV is the home to 235 hard-working CrossFit athletes, employing eight trainers and hosting 40 class sessions per week.
I have also worked for CrossFit HQ as a Level One Seminar trainer since 2008. I have taught over 100 CrossFit Level One seminars, in six countries.

What can we do together?
From inception to maturity, successful micro-gyms are built upon sound business principles, great community and active leadership. I have experience in all aspects of gym operation, including:
- Effective gym operations and workflow
- Developing fantastic trainers
- Creating sound financial processes
- Marketing your business
- Growing your community

Together we can evaluate your business and develop a plan to make your job easier while making your business more profitable.

How can i work with you?
I offer my services in two ways:
- Hourly consulting services at $90/hour. Minimum four hour purchase.
- Two-month onsite intensive. Includes two in-person sessions at your facility (six hours per session), plus a weekly one hour call. $1800, with installment plans available.
We can meet in person, or work via phone or videoconferencing.
To inquire about my services, please email me directly. I look forward to working with you!