Our OnRamp Program is designed to get our new CrossFit athletes ready for class.
OnRamp is three 1-hour Personal Training sessions where you will be introduced to CrossFit's foundational movements. Our instructors will move slowly through the material and allow you plenty of time to practice, with low reps and light weights. Once you complete OnRamp, you'll be confident in your abilities and know how to scale our workouts during group class.
These sessions are scheduled at your convenience after you meet with one of our coaches for a No Sweat Intro. After completion, members can either continue with Personal Training sessions or transition into Group Classes.
These sessions introduce new athletes to the basic movements of CrossFit including:
Squat (back, overhead, and front)

Deadlift

Hang power clean

Hang power snatch

Presses

Bodyweight movements
The emphasis of these sessions are technique and introducing the intense (but fun) nature of the CrossFit methodology. These one-on-one sessions will allow you to integrate EASILY and SAFELY into our regular CrossFit classes. The sessions are scheduled at a time convenient to you.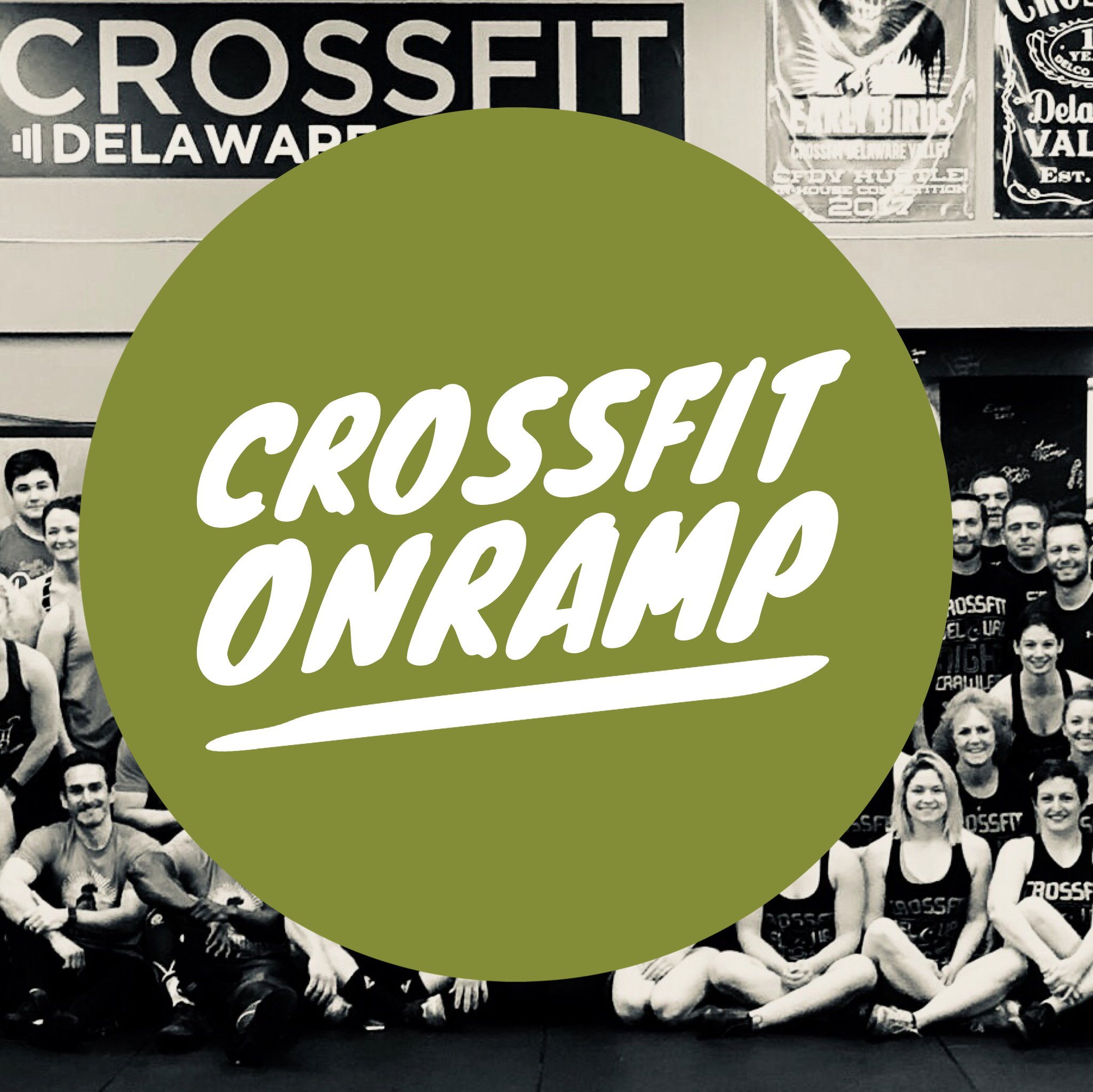 $189 + CrossFit Membership
Three 1-Hour Personal Training sessions, scheduled at your convenience
Initial Goal Setting session
InBody Biometrics Testing
Basic Nutrition Information