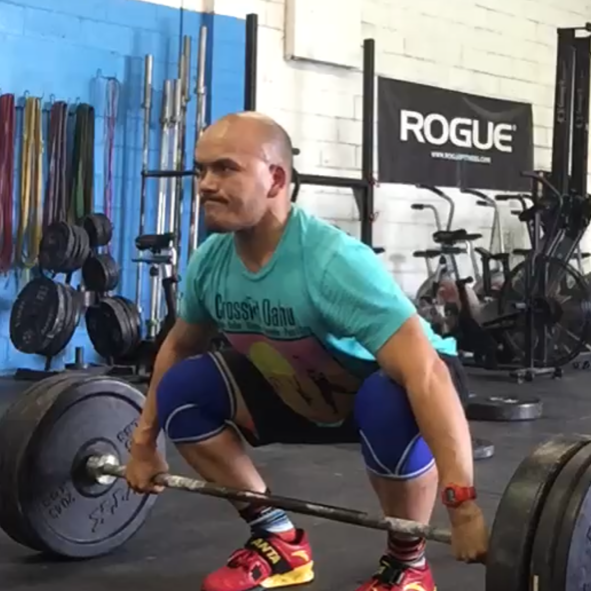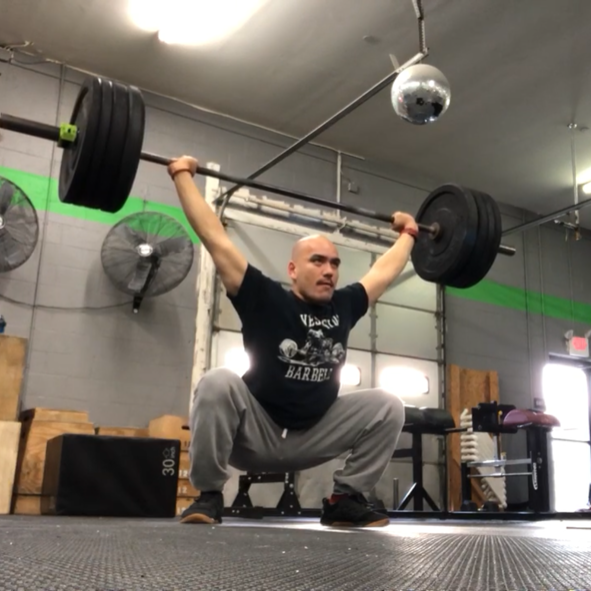 RICH JOCO
Richard comes to DelVal with over 5 years of experience as a Crossfit Coach. From the moment he took his first Crossfit class, Richard became hooked on the physical and mental challenges of the workouts as well as the camaraderie among fellow athletes.
His passion for coaching comes from helping people of all abilities to improve their quality of movement and reach fitness goals that once seemed unattainable. He specializes in coaching Olympic weightlifting and gymnastics. Looking to always improve, he has started to learn strongman movements that he incorporates into both his training regimen and coaching.
When Richard is not at the gym, he is a systems engineer in the aerospace industry, husband to a Crossfitting wife, and father of two. Richard is fortunate enough to travel regularly for work and always schedules time to workout at a new Crossfit box to meet other like-minded fitness enthusiasts.
Certifications:
Crossfit Level 2 Trainer (Currently studying to become a certified level 3 trainer)
Crossfit Weightlifting
Fu Barbell Certificate Course
Outlaw Training Camp Certificate Course
CPR/AED