STUDENT Pricing
All of our classes are staffed with professional CrossFit coaches who are knowledgable, resourceful and friendly. The prices below reflect their knowledge and experience, as well as the costs of our spacious facility and top-notch equipment. Our results-oriented formula is rooted in a smart and consistent training approach, carefully executed in a friendly and supportive environment.
If you have a question about pricing, please email us and we'll get right back to you.
STUDENT Crossfit Memberships
Our Student Memberships are identical to our Adult Memberships, but priced with a Student's budget in mind. Must be a full-time student and age 23 or below. New Student athletes are required to enroll in our OnRamp program when initiating a CrossFit Membership.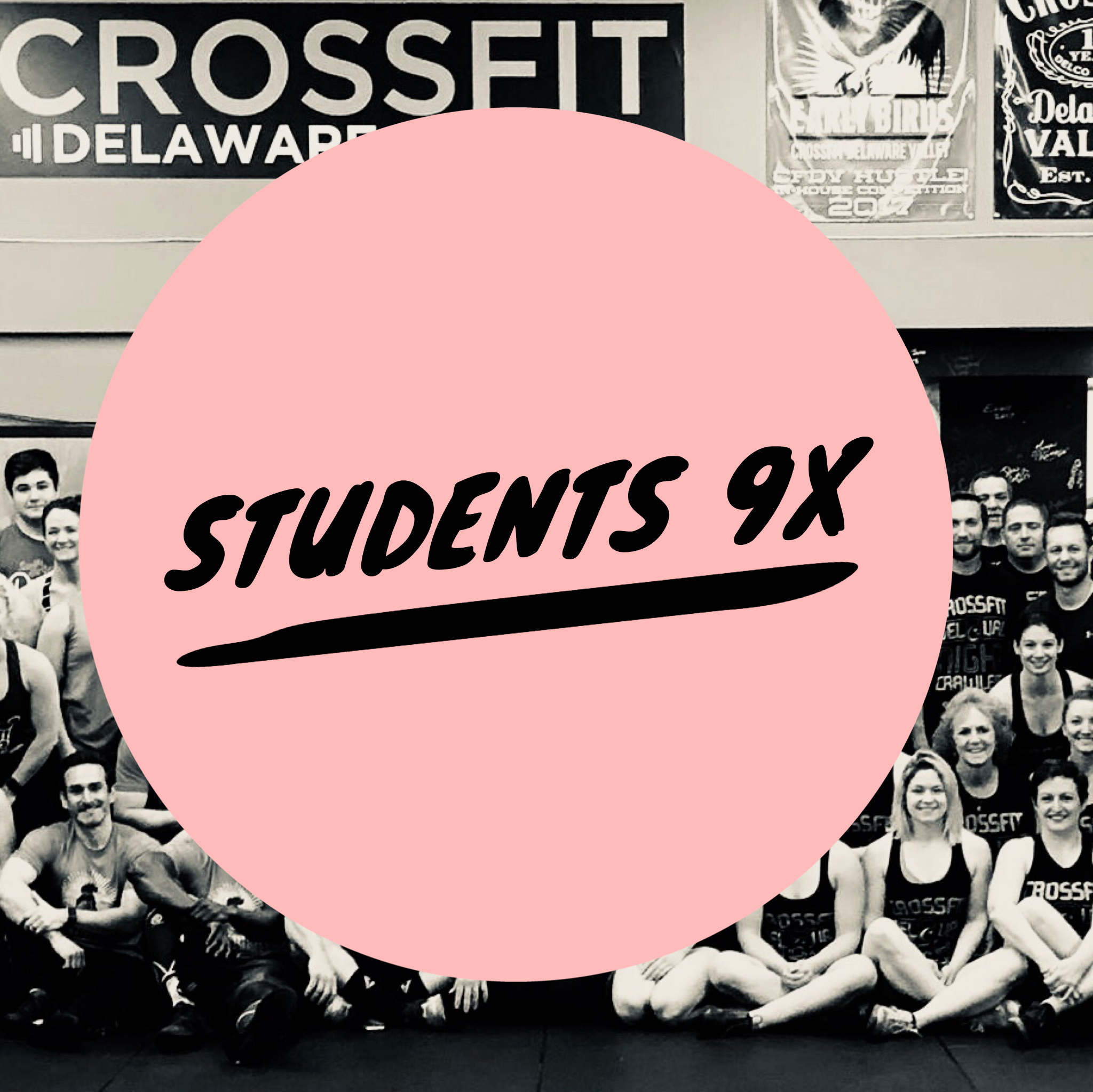 Nine classes per month (CrossFit, Bootcamp or Barbell Club)
Quarterly Goal Setting and Biometrics
Wodify workout tracking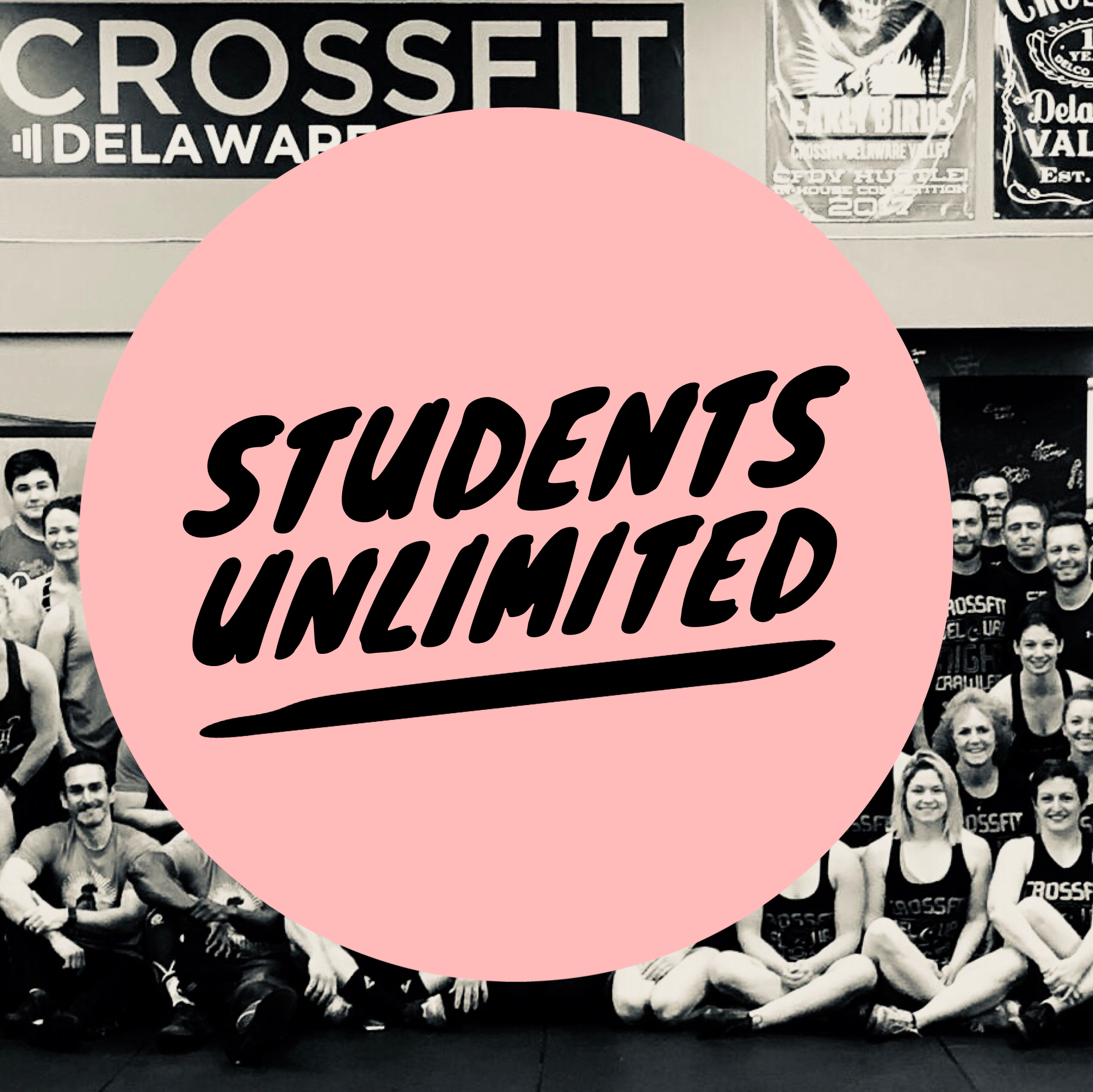 Unlimited classes per month (CrossFit, Bootcamp or Barbell Club)
Quarterly Goal Setting and Biometrics
Wodify workout tracking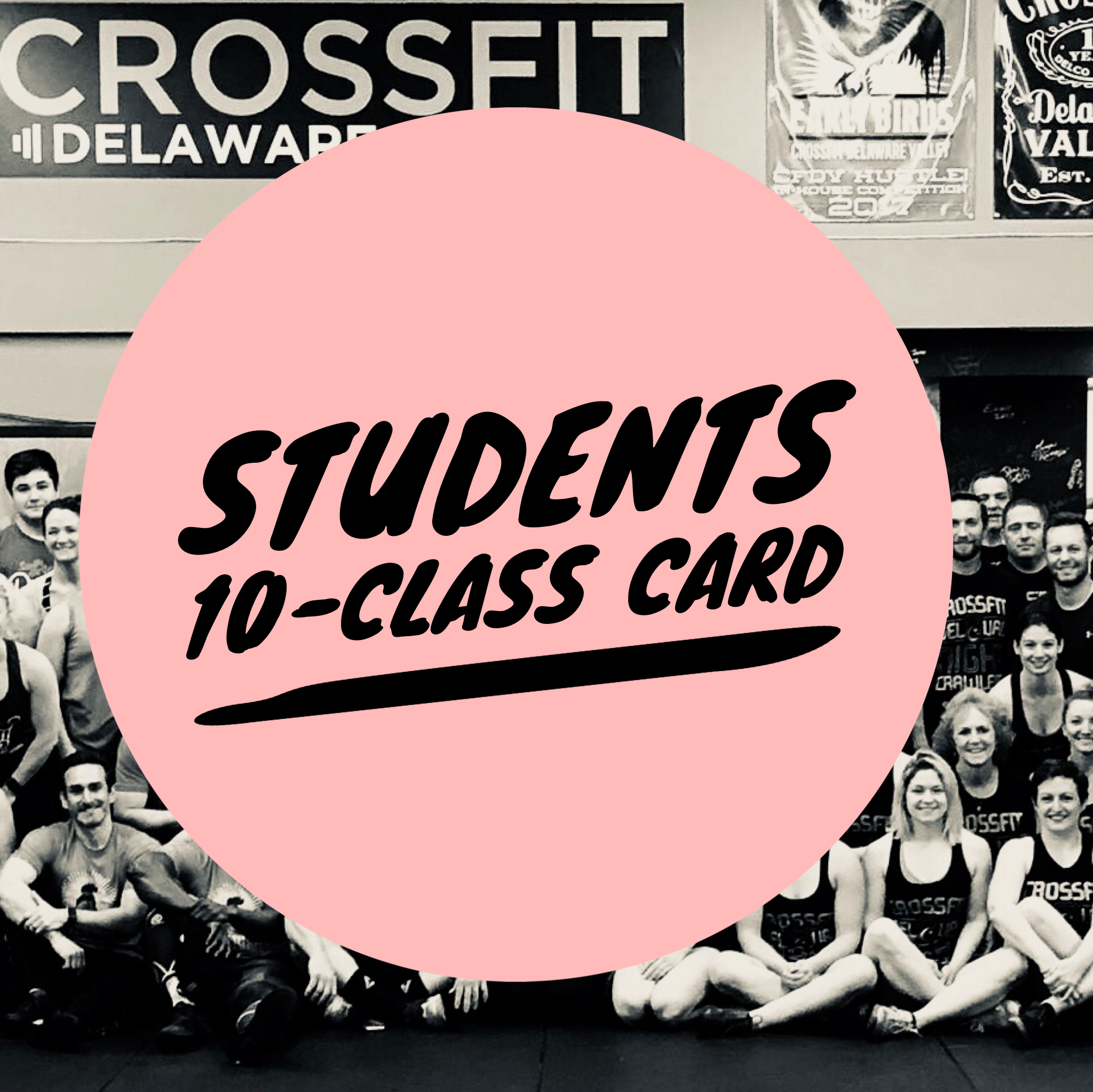 Ten class punchcard (CrossFit, Bootcamp or Barbell Club)